10 Fun Things to Do While in Rochester
10 Fun Things To Do in Rochester This Weekend

If you enjoy the convenience, you will be happy to know that the Gates of Rochester Apartments is about 15 minutes away or less from a variety of desired local destinations around the Rochester area. There are so many exciting and fun things to do in the Rochester area, that you will have plans for every weekend! Start with the Apache Mall, where you can shop in over 75 stores or visit the Mayowood Mansion and explore the 39 beautifully decorated rooms.

Not only are there a variety of historic and exciting places to visit in Rochester, but there are also many delicious restaurants to eat at. Take a look at our list of top 10 places to visit while you are in the area, regardless if you are just passing through or looking for a new home. You'll find what you're looking for here!
Top 5 Things To Do In Rochester
1. Quarry Hill Nature Center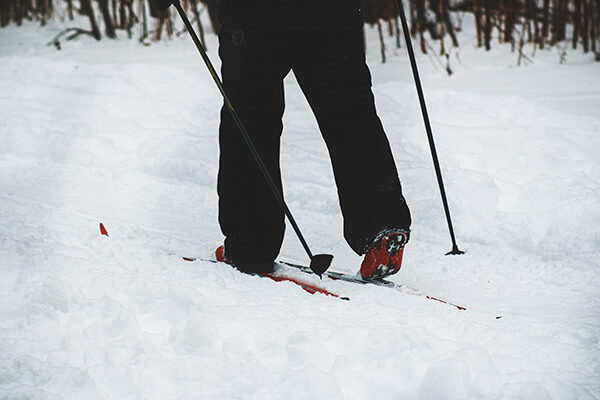 The Quarry Hill Nature Center is a 329 acre park with over 8 miles of paved and hiking trails, a pond, and a historical cave carved in 1882. You can also rent cross country skis and snowshoes in the winter.

When you visit the park, there are several activities you can participate in such as hiking, fossil hunting, bird watching, canoeing in the pond, and taking nature photography! The nature center also has an exploration hall with live animals such as birds and indoor honeybee hives.

Check their website for operating hours so you can best plan your trip here!
701 Silver Creek RD NE
Rochester, MN 55906
(507) 328-3950
Website
2. Mayowood Mansion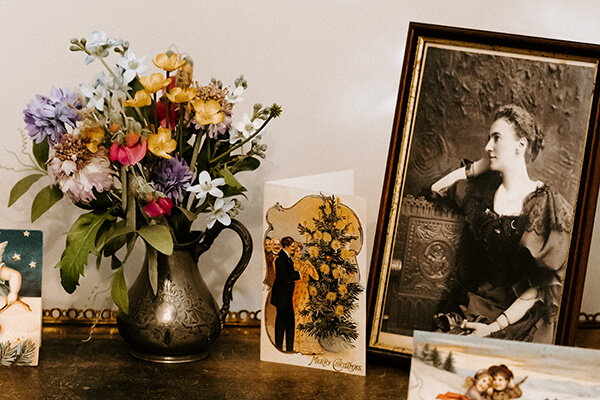 Mayowood Mansion is located in Rochester, MN, and was built in 1911 by Dr. Charles H. Mayo. Dr. Mayo is who opened what we know now as the Mayo Clinic with his father and brother.

The mansion has 39 rooms that have an extensive decorative art collection, beautiful gardens, and antique furnishings from many different countries including France, Spain, and Germany. The tours are open to the public from March to October, but they do close for the holiday seasons. They do offer special Christmas tours from November to December, but make sure to check out their website for more information about operating hours!

3720 Mayowood RD SW
Rochester, MN 55902
(507) 282-9447
Website
3. Salem Glen Winery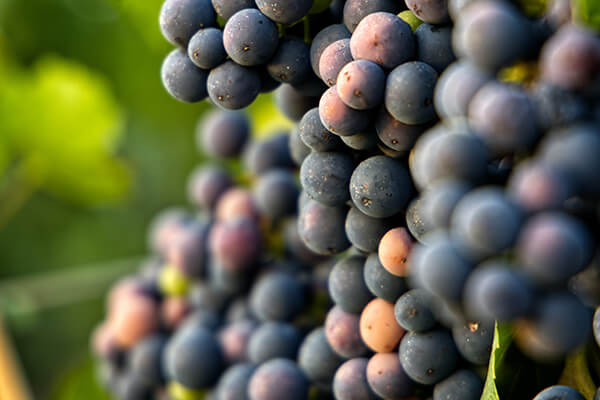 Salem Glen Winery is a family-owned winery located in Rochester, MN. They specialize in small-batch wine made from locally grown grapes. They first opened in 2006 on an old dairy farm. All wine is made on-site and they specifically only work with cold-hardy grapes that can survive the Minnesota winters. They have recently also started to make their own ciders at The Cidery. They use their two apple trees on-site to create their cider, they currently have 3 different ciders available for tasting and hope to have more when their orchard grows.

They are building an observatory on-site close to the tasting room. Once completed, you will be able to drink some of the best wine in Rochester while looking at the stars!

When you visit, we recommend tasting their Petite Pearl Rose wine, which is a semi-sweet wine with cherry aromas. Stop in today!

5211 60th AVE SW
Rochester, MN 55902
(507) 365-8758
Website
4. Apache Mall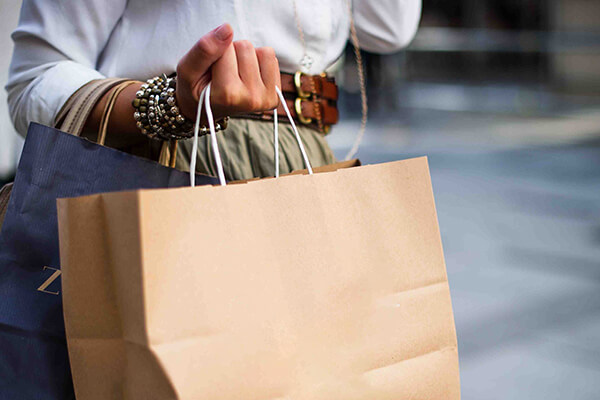 Looking to get some shopping done but don't want to visit too many places? Check on the Apache Mall!

Apache Mall has over 75 stores and restaurants such as American Eagle Outfitters, Barnes and Noble Booksellers, Starbucks, and more! They have all the latest fashions and trends at any store you want! The restaurants include HuHot Mongolian Grill, Applebee's Grill and Bar, and Red Lobster as well as several fast-food restaurants.

You can also visit their website before visiting to see what sales are currently happening at each store! Stop in today!
52 US-14
Rochester, MN 55902
1-(507)-280-7291
Website

5. Rochester Downtown Farmers Market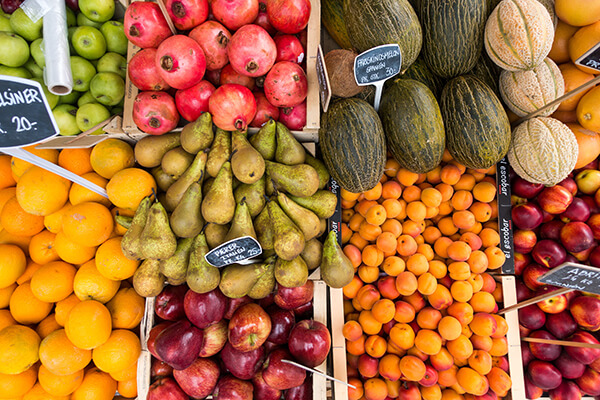 Wanting farm fresh foods and goods? Check out the Rochester Downtown Farmers Market!

The market is operated by a vendor-owned association that consists of approximately 100 small business owners who all live and farm within 50 miles of Rochester, MN. The markets are open year-round on Saturdays during the Fall, Winter, and Summer. They are also open on Wednesdays from mid-June to September. They also offer holiday markets from November to December. Their current vendors offer meats, produce, dairy, eggs, plants, flowers, baked goods, and other specialty products.

Visit today!
35 Fairgrounds AVE SE
Rochester, MN 55904
(507) 273-8232
Website
Top 5 Amazing Places To Eat In Rochester
Rochester has become a driving force in culture, community events, and entertainment. This has attracted citizens from many different cultures. As a result, the city's dining scene is an eclectic fusion of local tradition and international flavor. These five must-try restaurants define Rochester's culinary culture, from laid-back bistros and cafes to innovative food served in luxury settings.
Mediterranean $
If you are looking for fresh, fast, and delicious Mediterranean food? Check out Nupa! Their menu consists of foods with bold flavors, fresh ingredients, and homemade recipes.

1035 Civic Center Dr NW
Rochester, MN, 55901
(507) 206-5044

East African $
There is a reason Brava has such high ratings on Google, Yelp, and more. They serve unique and flavorful dishes at affordable pricing. They are open daily from 10 AM to 10 PM. Visitors recommend ordering the Sambusa when visiting!

1217 Marion Rd SE # 500
Rochester, MN, 55904
(507) 258-7334
Seafood $

Pescara serves fresh seafood and house-made cocktails. They are perfect to visit for a business meeting, or just if you are wanting to have a classy dinner. They do offer breakfast, lunch, and dinner and are located inside the DoubleTree by Hilton Hotel Rochester-Mayo Clinic Area.

150 Broadway Ave S
Rochester, MN, 55904
(507) 280-6900
American $
If you are looking for good comfort food, Chester's Kitchen is the perfect spot. They are located in the heart of downtown Rochester. They serve brunch, lunch, and dinner. They do have gluten-free options available on their menu as well!

111 S Broadway #108
Rochester, MN, 55904
(507) 424-1211
Caribbean $
Francisco's is a local restaurant that is family-owned and operated. They serve authentic Caribbean food such as Jamaican Jerk Chicken, Cuban Pork Chunks, and more! Stop in today!

1137 2nd St SW Suite 100
Rochester, MN, 55902
(507) 258-7722